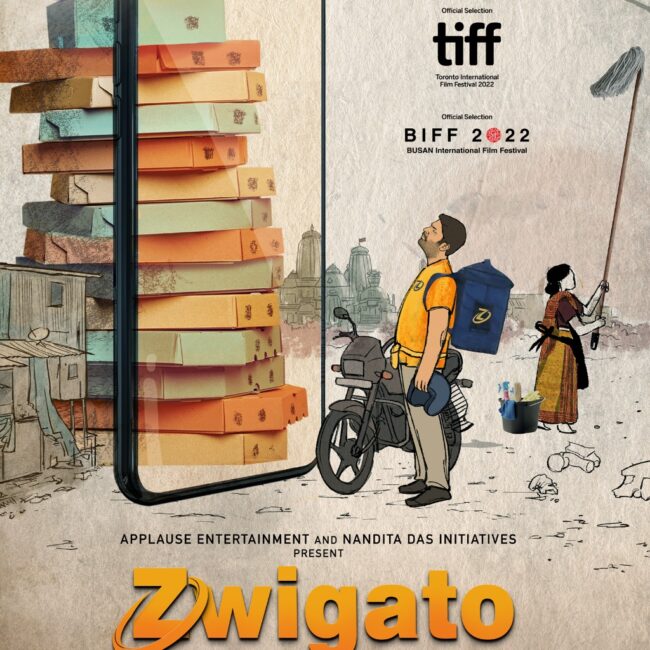 The film is set in Bhubaneswar, Odisha. It explores the life of Manas, an ex-factory floor manager and his family. After losing his job, Manas is forced to work as a food delivery rider, grappling with the app on his phone and the world of ratings and incentives. He struggles to make ends meet for his wife, two children and an ailing mother.
Simultaneously, Pratima, a homemaker, begins to explore different work opportunities to support the income. The fears of a new experience are coupled with the joys of a newfound independence.
It is the story of the relentlessness of life for Manas and Pratima, but not without their shared moments of joy. The film captures the lives of invisible 'ordinary' people that are hidden in plain sight.
Binbirdirek, Atmeydanı Cd. No:12, 34122 Fatih/İstanbul, Turkey