Actor, writer, filmmaker and producer, Nandita Das, set up Nandita Das Initiatives (NDI) in 2016. It is a creative platform that produces cinema with a conscience
Nandita Das Initiatives (NDI)
I had been directing, acting, writing and producing films for a while, so I thought it was time to set up a creative platform that would allow me more independence in producing films and other creative endeavours.
My small team and I want to tell compelling stories that are authentic and local in their context but with a universal resonance. NDI's first venture was Manto, a film about the life and works of the Urdu writer of the 40s, Saadat Hasan Manto. It premiered at the Cannes Film Festival in 2018 and has been streaming on Netflix.
In 2019, NDI produced a short music video called India's Got Colour about the skin colour bias in India. I've personally been advocating the cause for many years and felt this would further the conversation. Many eminent actors supported it - Radhika Apte, Swara Bhasker, Ratna Pathak Shah, Divya Dutta, Tillotoma Shome, Ali Fazal and Vikrant Massey among others. In 2020, during the pandemic, NDI made a 7 min film, Listen to Her, that dealt with domestic violence and the workload that women suffered during the lockdown. It was supported by UNESCO, UN Women, UNICEF and the South Asia Foundation.
NDI's most recent production is the feature film, Zwigato, that is presented by Applause Entertainment and NDI. In 2022, Zwigato had its world premiere at the Toronto International Film Festival (TIFF), its Asian premiere at the Busan International Film Festival (BIFF) and its Indian premiere at the International Film Festival of Kerala (IFFK). Zwigato released on 17th March 2023 in India and overseas.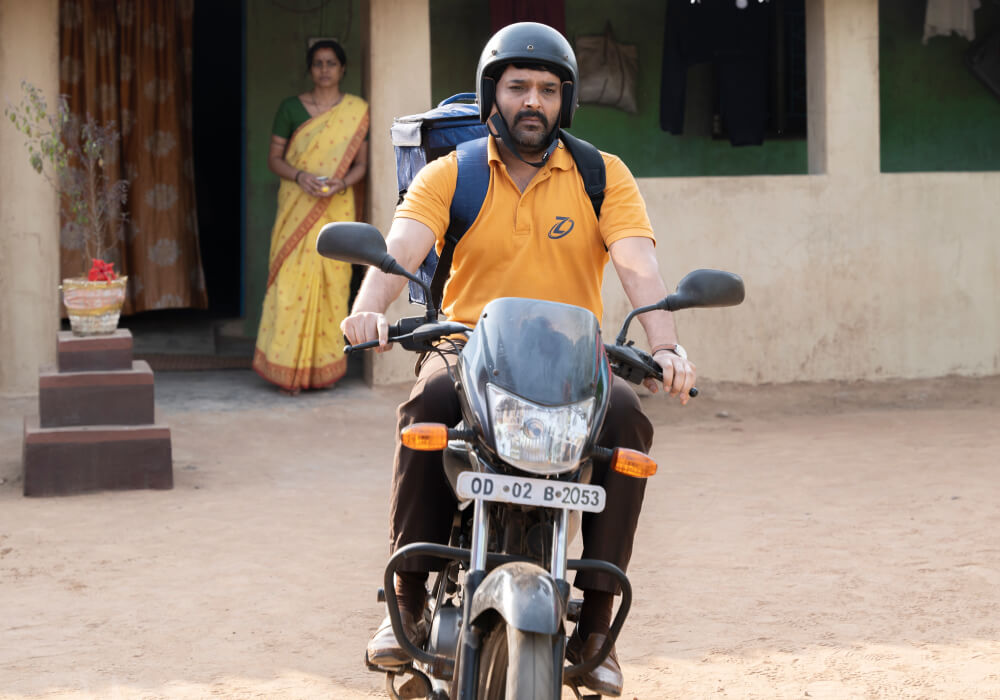 It is the story of the relentlessness of life for Manas and Pratima, but not without their shared moments of joy. The film captures the lives of invisible 'ordinary' people that are hidden in plain sight.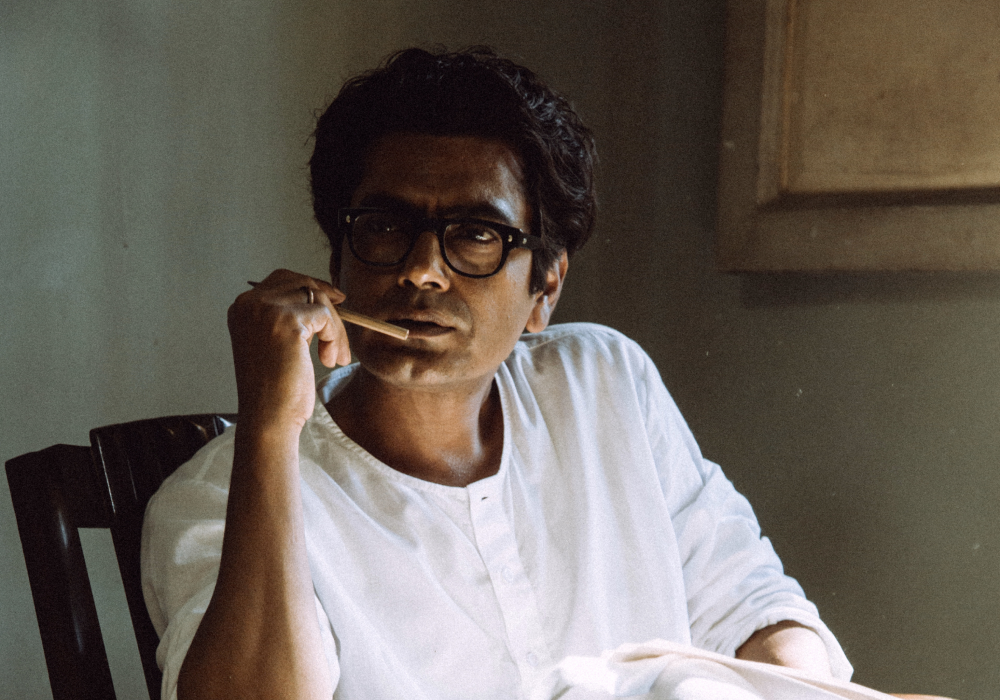 Manto is based on the four most tumultuous years (1946-1950) in the life of Saadat Hasan Manto, the maverick writer. It is set during the independence of India from the British, leading to the partition of the country.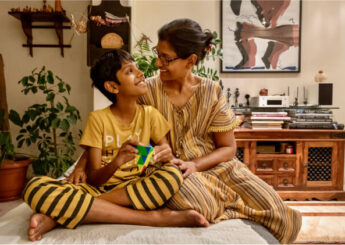 A 10-year-old finds solace in his Rubik's cubes. He often hides his obsession from his mother lest she gets annoyed. But the child continues to play - under the table or the bedsheet, while brushing or eating…hidden from his mother's gaze. He finally solves the cube in under 10 seconds. This short film shows a child's passion and the journey of pursuing it.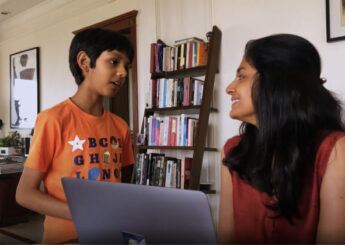 Listen to Her focuses on two forms of abuse that women are grappling with during the lockdown – overburden of work and a surge in domestic violence. The film highlights the burden women face across class and caste.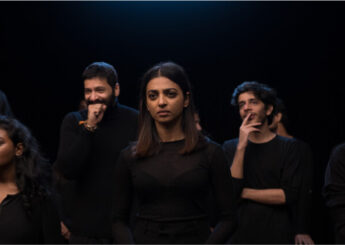 A 2-minute music video that tackles the issue of colourism and celebrates India's diversity in skin colour. A catchy and youth-friendly video that aims to further the conversation around colourism.